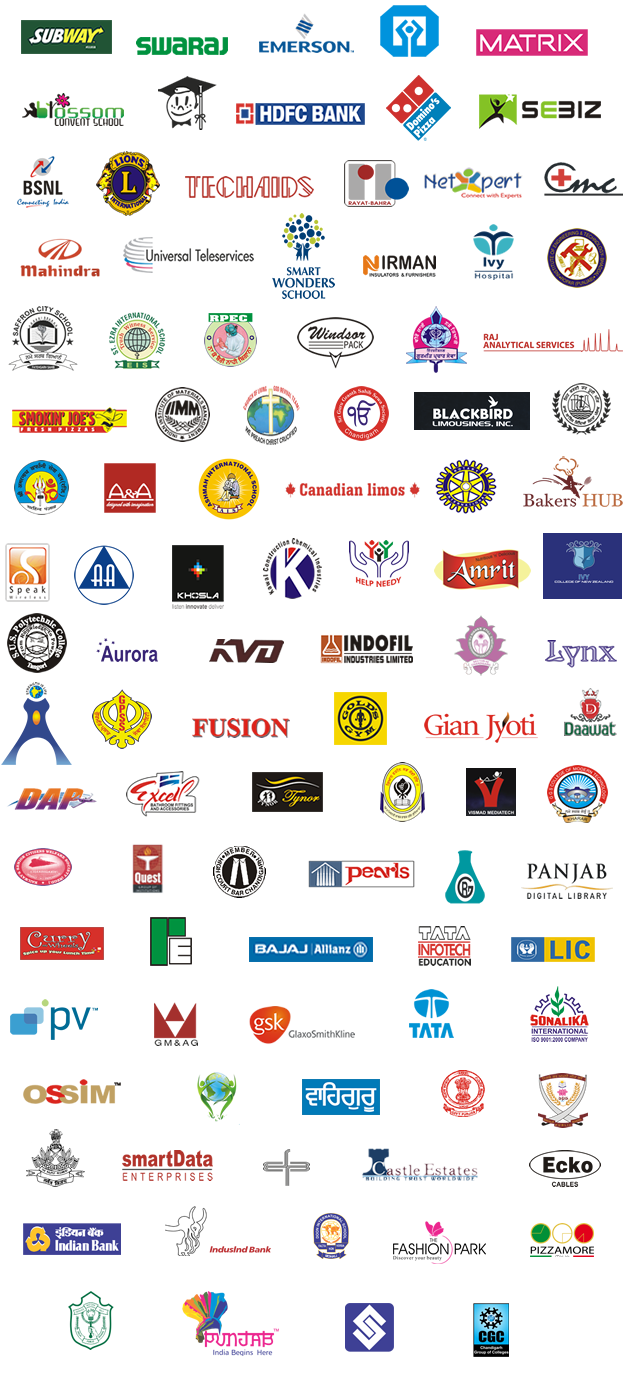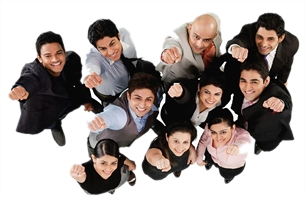 All aspects, no matter how trivial, must be thought of and taken care of. You don't want to have to spend your time constantly checking and micromanaging every single detail. With us, you don't have to. We take care of everything, from the concept, the theme and pricing.
Your organisation should stand out. You want your product to be unique, leaving your clients with a memorable experience. We use our expertise to help you put together inspired and enriching experience that truly makes a difference in the diffusion of knowledge and the building of partnerships.
You want a one stop shop. You donít want to waste precious time and energy by talking to various people. We believe that your time is far too valuable to spend on endless meetings. Here, you will only meet with our designated incharge.